Endorsements
ENDORSEMENTS & PARTNERSHIPS
Here is a quick list of companies we endorse or have partnered with because their stuff is AWESOME! Please check them out!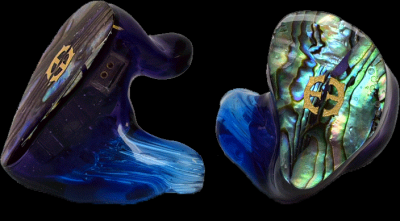 Simply put, we have tried many IEMs on them market, including owning top-of-the-line customs from some of the biggest names in IEMs… and they simply can't touch the audio fidelity from Empire Ears! Get customs or universal-fits. One of the best parts? Because EE makes the exact same IEMs in both universal fit and custom fit, you can compare your current IEMs to theirs. We dare you to do it! Experience the hallucinatory 3D audio effect when you have 14 drivers and 7 cross overs per side!!! We're totally spoiled with our Zeus XIVs.
Every Empire Ears in-ear monitor is proudly designed, engineered, and manufactured in Buford, Georgia USA.
Rio and the Rockabilly Revival call it:
Life. Changing.
Check them out: