LATEST NEWS

December 17th, 2021
NEW BLOOD FOR THE REVIVAL &
HOLIDAY HOOTENANNY LIVE STREAM SHOW!
Well, well, well! Happy Holidays, friends and fans! We hope December is treating everyone well! Thankfully, it's treating us fabulously! We'd like to introduce you all to …
ERIN SMITH on BACKING VOCALS!
Erin has a lot of experience as a backing vocalist, lead vocalist and theater actor. She is doing a great job with her big alto voice and spot on blends. We can't wait for you to all see her in action. In fact, tomorrow might be a great time to meet her at our…
Rio and the Rockabilly Revival's Holiday Hootenanny Live Stream Concert!!
December 18th, 2o21, catch Rio and the Rockabilly Live with our special annual holiday show. With the ongoing issues with the Pandemic, we figured the best way to reach everyone was directly in their living rooms. So bring us all home and catch the Christmas Season fun tomorrow. Zip on over to our channels at YouTube, Twitch and Facebook, where the stream will be broadcast simultaneously. Then when they're available, I'll add the links below:

JUNE 27, 2021
FULLY VAXXED AND READY TO ROCK!
Everyone in Rio and the Rockabilly Revival has been vaccinated and we are happy to say that we are in full tilt rehearsal mode! We're so excited to come out and start performing for you all again!
Which brings us to our BIG Sunday News:
We've added new members to the Revival!!
Of course longtime members Junebug on Bass, Paige Grider on sax and Mike Boyd on guitar are ready to return to the stage. We have also started working with three fantastic women who are bringing their amazing talents and energy to the Revival! Let us officially introduce…
HALEY FISHER on DRUMS,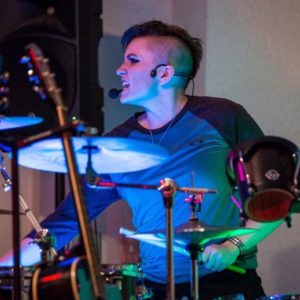 And JULIE HUGUNIN On BACKING VOCALS!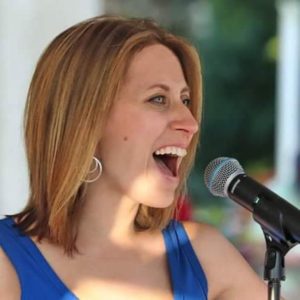 We are so excited about Haley and Julie, and to be back to making music! Haley and Julie have slipped right into the Revival family just like they were meant to be here all along! We're sure you'll love them as much as we do already. Watch for a Facebook or Instagram Live Stream from our pages to see them all in action soon!
To know more about Haley and Julie, navigate over to "The Revival" page for more info on them and all the members of Rio and the Rockabilly Revival!
#GetSumRevival

JUNE 8, 2021
New Nominations for Josie Music Awards!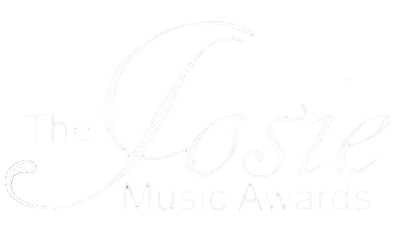 Rio and the Rockabilly Revival nominated for 2021 Group of the Year at the 2021 Josie Music Awards!
Even during a world wide pandemic, the music plays on! Rio and the Rockabilly Revival have been honored with a nomination for Group of the Year!
Rio nominated for FOUR 2021 Josie Music Awards!
What's even more exciting is Rio (as a solo artist) has ALSO been nominated! Rio is up for three Josie awards in the categories of Rock Vocalist of the Year, Rock Artist of the Year, Entertainer of the Year, and her most recent single, "Fire & Brimstone" is up for Rock Song of the Year! Junebug played bass on "Fire and Brimstone," and it also features the talents of  Brett Lucas (Guitar), Henrik Karapetyan (Violins), Rick Beamon (Drums), and Gregg Fox (Keys).
The Josie Music Awards is the largest independent music award and show on the planet, with well over 40,000 submissions for considerations from all over the world, even during a pandemic. We are honored to receive this recognition with such a rich and diverse group of musicians.
The 2021 Josie Music Awards will be held September 17th and 18th at the Country Tonite Theater in Pigeon Forge, Tennessee. Tickets are available and the show is open to the public.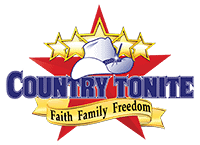 APRIL 2020
***COVID-19 EDITION***
WE MISS YOU!
Hey everyone. The Coronavirus pandemic has left us with as few upcoming shows as everyone else. But don't worry! Once we all get the all clear, we are going into booking OVERDRIVE and we will be in your home town ASAP!!!
Can. Not. Wait.
Stay safe. Stay Healthy. Wash your hands! 😉

FEBRUARY 2020
New music coming soon!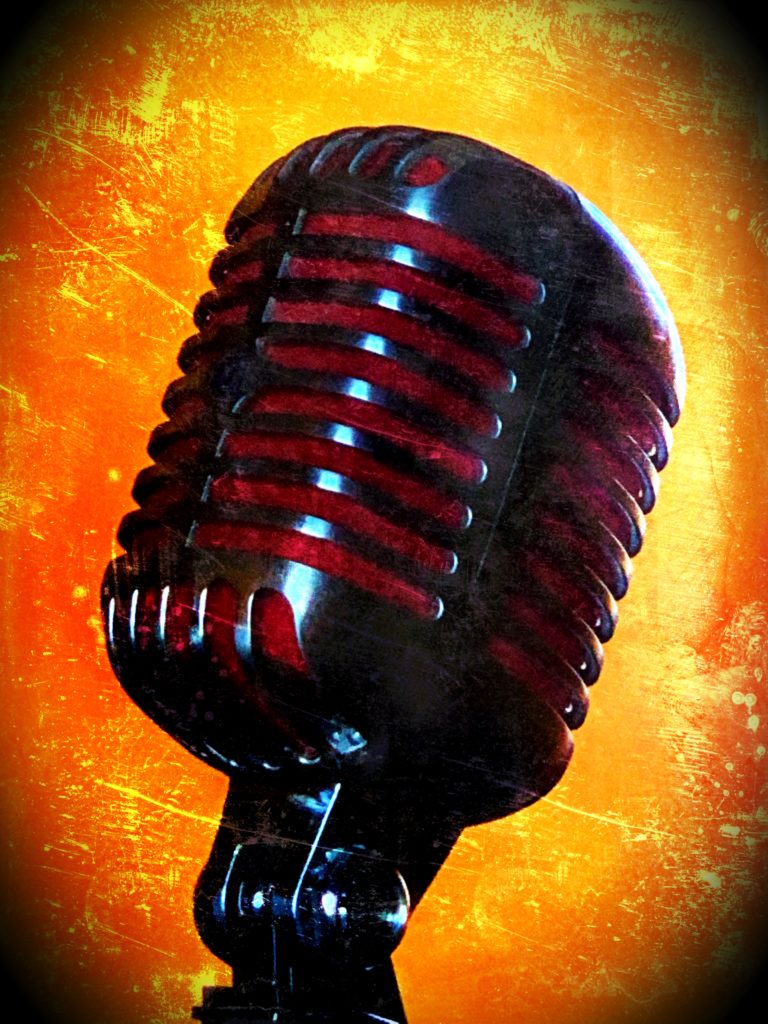 Slowly coming back out of the "fog" of caring for my dad and watching over him in his final days, only a few weeks after the passing of his brother (and my uncle) Jack Scott. I was not sure how soon I would get back to making music but I guess I'm bouncing back sooner than I thought.
Working on two tracks, one for my solo music (Rio) and one for Rio & The Rockabilly Revival. Feeling really good about them both. Exciting music (and acting) possibilities for 2020 on the horizon, I want to make the most of them. Dad would want that too.
–Rio–


RIP Ronald Richard Scafone
aka Dad
Sept 3, 1944 – Jan 15, 2020



RIP Giovanni Domenico Scafone, Jr
aka Jack Scott
Jan 24, 1936 – Dec 12, 2019